Véhicule
750cc Classic Sidecar for motorcycle bike

ITEM DESCRIPTION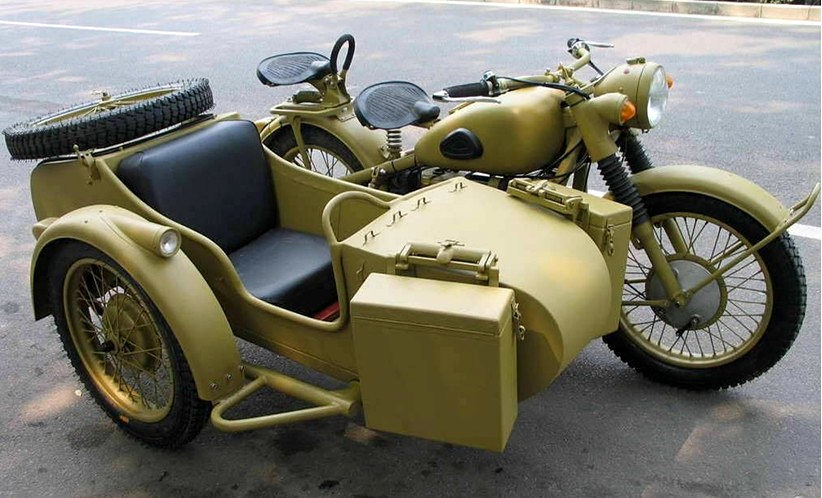 Packing Detail
Rolled with a plastic paper into a cube steel shelf, and then covered by steel net.
Weight after packing: 460kg/piece
Size after packing: 2200×1600 × 1270mm3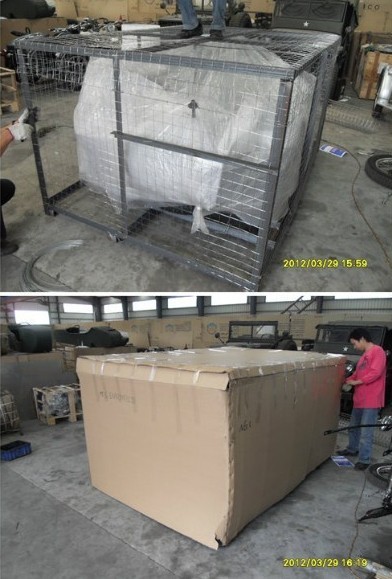 Optional Kits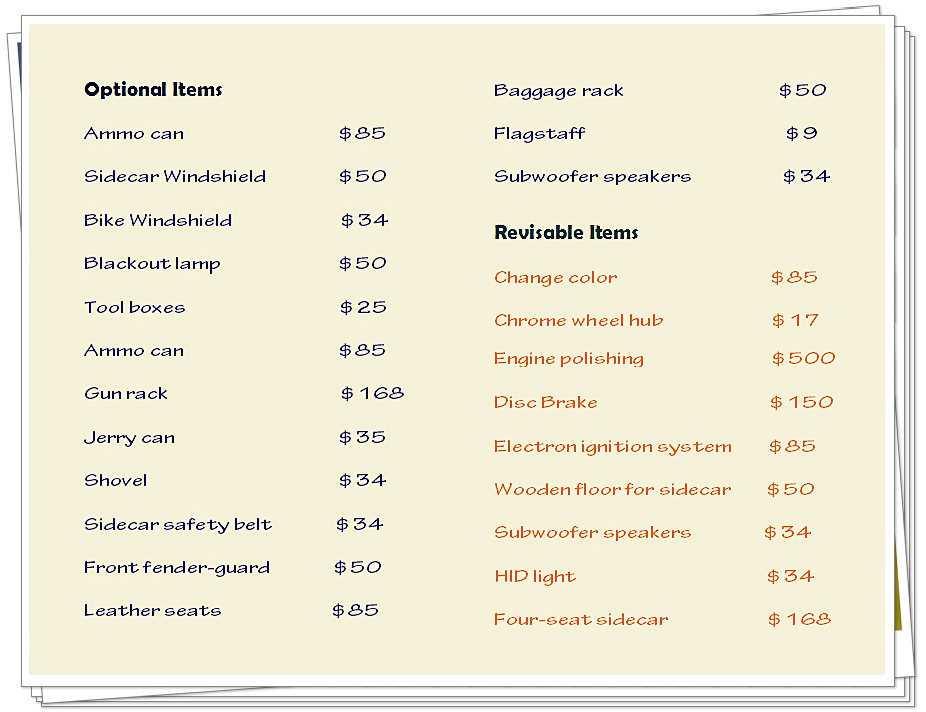 Technical Data
Product Catalogue
1)125CC, 200cc, 250cc,300cc, 350cc, 600cc, 750cc sidecars
2) electric sidecars/cars/KAINDUDU sidecars
3) 250cc engine, 650CC ,750cc engines.
4) sidecar/motorcycle accessories and parts.
Localisation :
Zhuzhou City, Hunan Province, China, 412000 Zhuzhou
,
Personne à contacter :
Sunny Tang
,
+86 13762331533
Bonne affaire : acheter au vendeur
Consultez notre guide pour effectuer une transaction en toute sécurité ! En aucun cas Algomtl ne peut être tenu responsable des annonces publiées. Seule la responsabilité du vendeur ou de l'acheteur en cas de litige est engagée.
Nous vous invitons à lire nos conditions générales d'utilisations. Vous pouvez aussi vous rendre sur nos
FAQ
et consulter notre page d'informations sur les
risques liés à la contrefaçon
.
Cette page concerne les importateurs et exportateurs de
750cc Classic Sidecar for motorcycle bike



Rechercher dans la catégorie :

Véhicule
Rechercher dans la catégorie :
750cc, bike, motorcycle, sidecar, classic
Mercredi 07 septembre 2016
Nous Sofar International Industry sont la fabrication de toutes sortes de coton Sacs, Sac de sport, sac de blanchisserie, Bouteille Sac, Pizza Bag, Cooler Bag, Muslin Sac, Bouteille Sac et sac promotionnel depuis 1998. Caractéristiques du Sac de shopping, épicerie Sac et toile sacs...
38060 - Faisalabad
0092 300 6694489
Jeudi 18 juillet 2019
Quantité : 1000 liter
Pure Prickly Pear Seed Oil - Prickly Pear Oil - Fig Barbary oil Prickly pear seed oil or also known as cactus oil or Barbary feed sig oil is native to Mexico and North America and thanks to the globalization you can now find it on South Africa, Tunisia And Marocco. It has light nutty...
40000 - marrakesh
+212524335449
+212600604387
Jeudi 11 juillet 2019
Quantité : 49 pièces - Prix : 13,90 €/pièce
Lot mixte des vêtements pour femme Kor@kor. D'origine Italy. Ce lot est composé d'habillement femme d'une marque "Kor@kor". Le paquet contient: Dress 8, Blazer 4, Trouser 11, Skirt 2, Leggings 1, Sweater 7, Long shirt 4, Top 1, Vest 1, Jacket 3, Blouse 4, Coat 1, Accessories 2 1 Lot...
73463 - Westhausen
004973639579203
004915171304811