Meubles
Outdoor bar counter / buffet high tableModular Bar Counter

Outdoor bar counter / buffet high tableModular Bar Counter
DESCRIPTION

SIZE
Length: 145.5cm
Width: 80cm
Height: 111cm
Bench Height: 83cm

PHOTOS
COLLECTION
ABOUT US
Sior Furniture is a distinctive and diverse company of individuals specializing in commercial and home furniture. Our design philosophy focuses on original concepts and evolving ideas from which unique and beautiful solutions are formed. We believe that the imagination is the key to great design.
Through tailored design solutions we aim to produce innovative, sublime spaces created from specific requirements and conditions for high quality residential, commercial, hospitality and retail development. Sior's style is defined only by its constantly evolving nature and its vision to produce a premium product. The variety of projects we undertake gives us the opportunity to collaborate, create, refine and redefine design.
Sior Furniture is a boutique local firm with a global outlook.
SIOR's Advantages
1. SIOR is the professional commercial and home furniture company with R & D, design, manufacture, and sales.
2. SIOR's production line combining the elements of modern art and traditional crafts, while emphasizing the use of the latest scientific.
3. SIOR with a whole set of imported production equipment, the enterprise is capable of a fully in-the-house production.
4. SIOR's products use green low-carbon material, and through the recognition of the relevant quality inspection departments.
5. SIOR chose the hardware in selective, to keep a long using term.
6. The workers in every process are with wealth of experience, professional, focused, responsible.
SIOR's Services
1. Custom made;
2. 3D drawing;
3. CAD drawing;
4. Electricity and plumbing drawing;
5. Shipping handling;
6. OEM/OCM
Custom made steps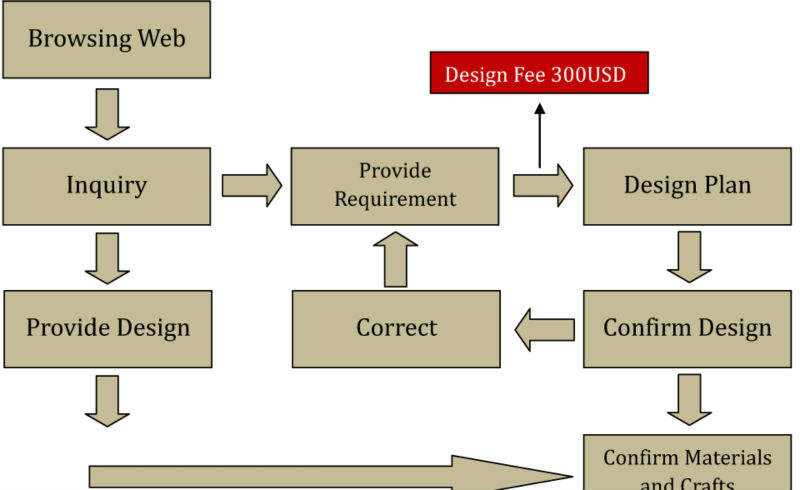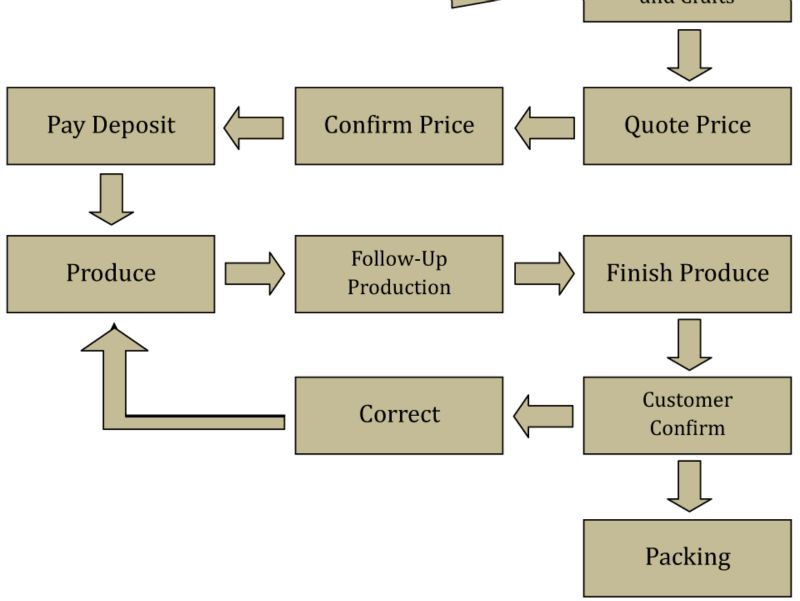 SIOR's Production Line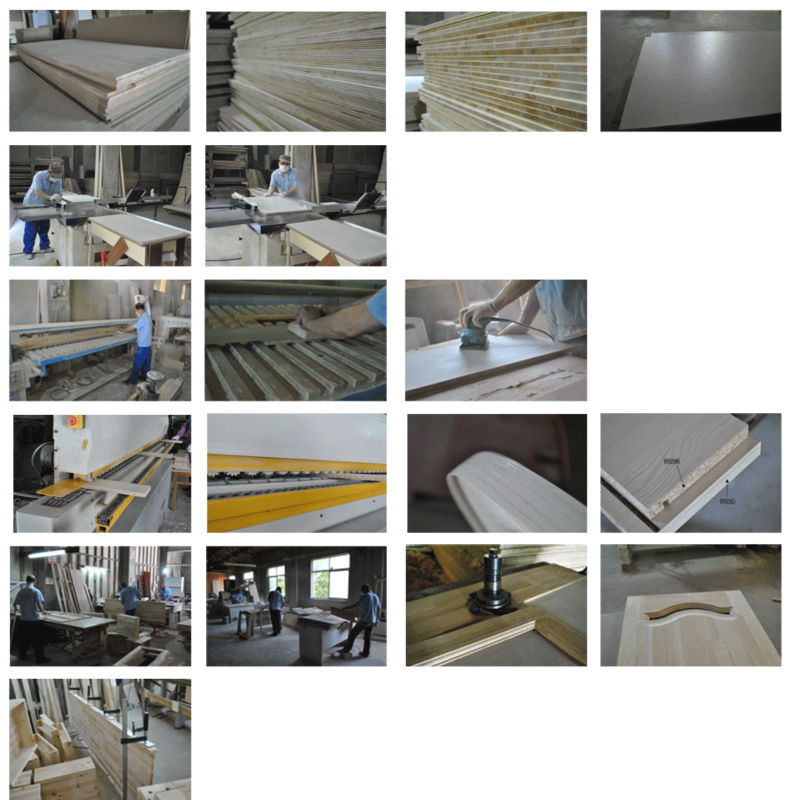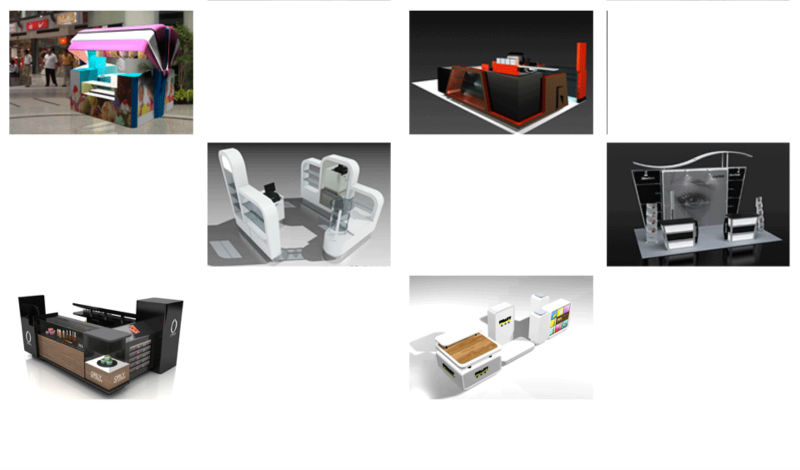 CONTACT
BUSINESS MANAGER
Mobile: 0086 13416150505 E-Mail: 744980223@qq.com
Q Q: 744980223 Skype: l.dehui
SIOR FURNITURE CO.,LTD.
www.sior-furniture.com
Tel: 0086 755 61295665 Fax: 0086 755 61295665
Factory: Room 406, Buildings B Danzhutou High-tech Park, Buji Town, Longgang District, Shenzhen
Showroom: B9 Unit 2Floor Building Materials Market North Wenjing Road Luohu District Shenzhen
Localisation :
Room 406, B Building, Danzhutou High-tech Park , Buji Town, Longgang District, Shenzhen, China, 518114 Shenzhen
,
Personne à contacter :
Alex L
,
0086 13416150505
Bonne affaire : acheter au vendeur
Consultez notre guide pour effectuer une transaction en toute sécurité ! En aucun cas Algomtl ne peut être tenu responsable des annonces publiées. Seule la responsabilité du vendeur ou de l'acheteur en cas de litige est engagée.
Nous vous invitons à lire nos conditions générales d'utilisations. Vous pouvez aussi vous rendre sur nos
FAQ
et consulter notre page d'informations sur les
risques liés à la contrefaçon
.
Cette page concerne les importateurs et exportateurs de
Outdoor bar counter / buffet high tableModular Bar Counter



Rechercher dans la catégorie :

Meubles
Rechercher dans la catégorie :
tablemodular, counter, outdoor, high, buffet
Jeudi 02 mars 2017
Quantité : 64 - Prix : 2,50 €
Lots de Licenses pour enfants : Princesses, Cars, Monster High, Spiderman. 4 modèles, pointures : 28,29,30,31. Conditionnés par cartons de 16. Lots de 64 pièces : 2,90 € HT A partir de 2 lots : 2,75 € HT A partir de 4 lots : 2,50 € HT HB Distribution hbditrib@gmail.com 06...
- Rennes
02 90 56 46 75
06 98 36 35 20
Vendredi 15 mars 2019
4G LTE Antenna Model No.: Ct-GSM06-2 Features : This antenna is designed for LTE/GSM/3G/WiFiwireless communications DIPOLE ANTENNA FOR SMA PLUG RP Specification Frequency: 700-960/1700-2700MHz Type: DIPOLE VSWR: ≦3.6 : 1 Max Power: 50 W Polarization: Linear Vertical Weight: 30g Antenna Connector...
235 - New Taipei City
+886 2 8221 6389
Jeudi 31 janvier 2019
We are an grade A, UG quality inclined Sisal fiber producing/supplying company. We boast years of consistency in the production of finest quality Sisal. Tough, bright, little moisture, high purity, durable. Offering 100% Natural Sisal Fiber as quoted below; Specification: Moisture...
00255 - Dar Es Salaam
00255 785 531 269